How To (not) Write Your CRP
Rachel Stanley, Reporter
April 1, 2015
Hang on for a minute...we're trying to find some more stories you might like.
Step 1: Don't check your calendar for deadlines. As we know, that causes stress, and that is something we most definitely want to avoid.
Step 2: Watch some Netflix, browse Tumblr, check your Facebook or Instagram. I mean, it's technically research, isn't it? Kind of?
Step 3: Forget about the paper altogether. It's probably been causing you some subconscious stress, so it's for the best.
Step 4: A few weeks later, allow yourself to remember your paper. Now that you have psychologically prepared yourself through the art of procrastination, you should probably check that deadline.
Step 5: Discover that your paper is due tomorrow.
Step 6: Allow the panic to sink in.
Step 7: Cry.
Step 8: Cry some more.
Step 9: Drink a lot of caffeine.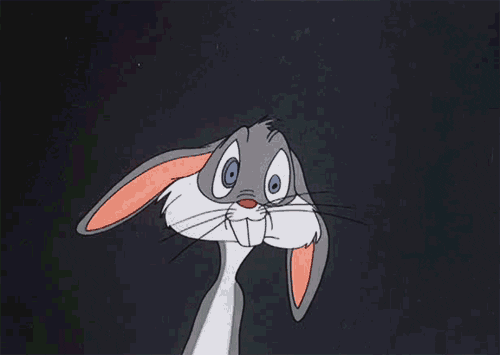 Step 10: Feverishly crank out a twelve paged paper with excellent sources – Wikipedia counts, right? – and artfully phrased topic sentences.
Step 11: Go to bed at some point in the early morning and catch an hour of sleep.
Step 12: Turn your paper in the next morning, riddled with coffee stains and misspelled words.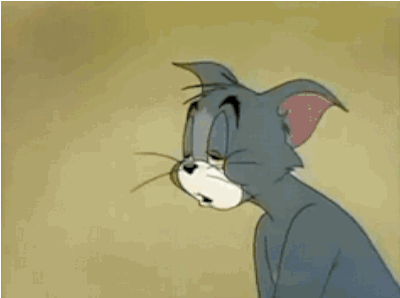 Step 13: Finally, complain incessantly about how CRPs require way too much work and how unreasonable teachers' deadlines are. How on earth are you supposed to get everything done on time anyways?